Your smile is the first thing people notice. Make it a bright one today!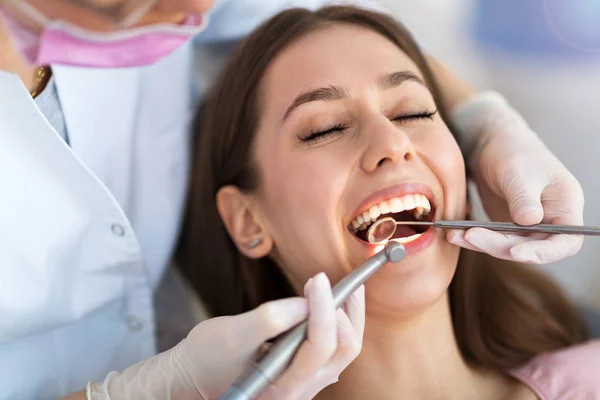 Periodontal disease (gum disease) or gingivitis occurs when bacteria and plaque accumulates in the mouth and triggers an inflammatory response. This then causes the gums in all your teeth and eventually, the jawbone levels to be destroyed. Contact us today on 9370 5464 to schedule in the appropriate dental treatments today!
Scale and Clean Appointment
Without an examination appointment, X rays or professional dental cleaning; gum recession, periodontal disease and tooth decay can progress very quickly. Gum disease is generally painless even when left untreated. It is important to have professional teeth cleaning and dental treatment at regular intervals for your overall oral health and to prevent tooth loss. Unhealthy gums has also been linked to other health issues including heart disease and diabetes. This is because the bacteria lingers in the plaque and tartar located above, along or below the gum line of the teeth. The plaque then hardens to tartar (also known as calculus), is especially stubborn and requires a dental professional to use specific dental technology for removal. We call this process a scale and clean and it is vital to achieving a great smile, stop tooth decay, help the teeth whitening process and maintain any cosmetic dentistry work.
A regular exam, scale and clean is usually recommended twice a year, unless otherwise indicated by your dentist. Since poor oral health and uncontrollable gum disease can lead to poor diabetic control, hypertension, bad breath and stomach issues – it is very important that you maintain your bi-annual cleans. Sometimes, if you are pregnant, diabetic, smoking or have high blood pressure; you may require more scale and cleans with the dentist to maintain your dental health.
Our Dentist
At Maylands Dental Centre, our team and dentist value not just your teeth but your overall health. All of our dentists are trained to look out for early periodontal disease, provide ongoing dental hygiene instruction and diet management to allow for early intervention or prevention in patients of all ages. After all, once the jaw bone is destroyed, it does not grow back. Our professional clean appointment involves using ultrasonic treatment and air abrasion technology to remove plaque, tartar (calculus), staining and the teeth cleaned. This scale and clean appointment with our dentist will result in fresher breath, a whiter smile and the teeth professionally cleaned.
Since we are a private dental clinic accepting all major private health insurance for all dental services, most of our patients with a health fund will tend to get a great rebate for any general dentistry. This includes the dental exam, X ray and professional dental cleaning (classed as preventative dentistry) at Maylands Dental.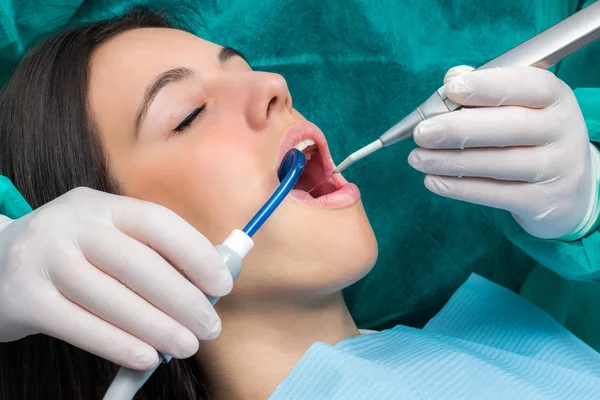 Contact Us
Contact us today on 9370 5464 to schedule in a professional scale and clean with a gentle dental professional today!